My name is Hoover!
I am a very playful dog. I went home with some very caring people but my friends that I left behind still need adopting.Please click on my picture to learn more about us.
As we become adopted more dogs take our place.

Won't you please click on our picture to learn more about us at Save-A-Pet's web site.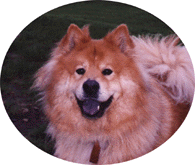 HI! My name is Bear. Won't you click on one of my friends pictures to help them find a loving and caring home? I have found a home and am very happy there. The right people found me and took me home. Are you the right people too?